Updated June 2, 2021
In accordance with the CDC and NHL, masks will no longer be required for fully vaccinated fans at TD Garden. Masks are strongly recommended for unvaccinated fans. Reminder, masks remain mandatory on public and private transportation systems including the MBTA and Commuter Rail. As of May 29, 2021, TD Garden is permitted to align with City and State guidelines and return to near full capacity.
In response to the COVID-19 pandemic, TD Garden implemented 'Play It Safe', a comprehensive program designed to protect the health and safety of TD Garden guests, associates and players and to reduce the spread of infectious diseases like COVID-19.
We've reengineered our operational and sanitation procedures to minimize contact risk and bolstered hygiene to exceed best-practice guidelines from the CDC.  We are aligned with all the guidelines and recommendations provided by the Commonwealth of Massachusetts, City of Boston, local public health and safety officials, the NHL, and the NBA.  Our commitment remains to prioritize the safety of our guests, associates and players.  
PLAY IT SAFE GUIDELINES & PROTOCOLS
FAN REMINDER: TD Garden staffers are working hard to protect your health and safety. Please treat them with kindness and respect.
By entering TD Garden, guests agree to abide by the following rules.
In accordance with the CDC and NHL, masks will no longer be required for fully vaccinated fans at TD Garden starting June 2, 2021. Masks are strongly recommended for unvaccinated fans.
All associates (including 3rd party employees and vendors) are required to wear a company issued black mask at all times and complete the Play It Safe Promise, a digital health agreement, prior entering TD Garden.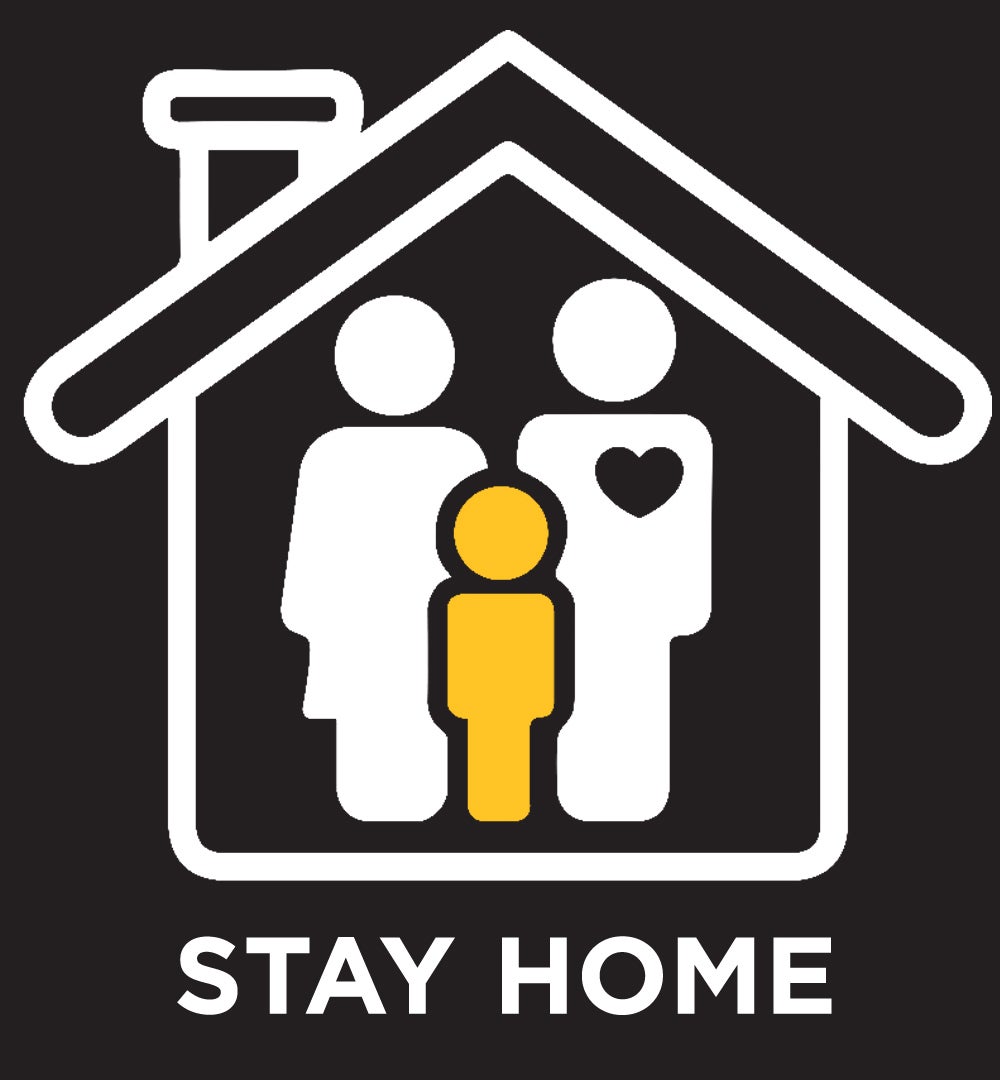 STAY HOME IF SICK
Fans should stay home if they:
Are sick or have COVID-19 symptoms (such as fever, a sore throat, chills, cough, shortness of breath, congestion, nausea or vomiting).
Have been in close contact with an individual diagnosed or exhibiting COVID-19 symptoms within the past 14 days.
Have been directed to self-isolate or quarantine by health care provider or public health official.
Are awaiting the results of a COVID-19 test.
All events are mobile ticket only – your mobile phone is your ticket! How to access your Ticket(s):
Guests will be given a specific entry gate and asked to enter the arena only through assigned entrances based on seating location. 'Know Before You Go' emails will be distributed to guests prior to each event to advise on the most efficient path of travel to their respective gate. These designated gates will help minimize contact and crossover with other guests.
To uphold health and safety protocols, minimize contact, and ensure a more efficient entry process, TD Garden strongly discourages guests from bringing bags. Click "More Info" for more information and exceptions.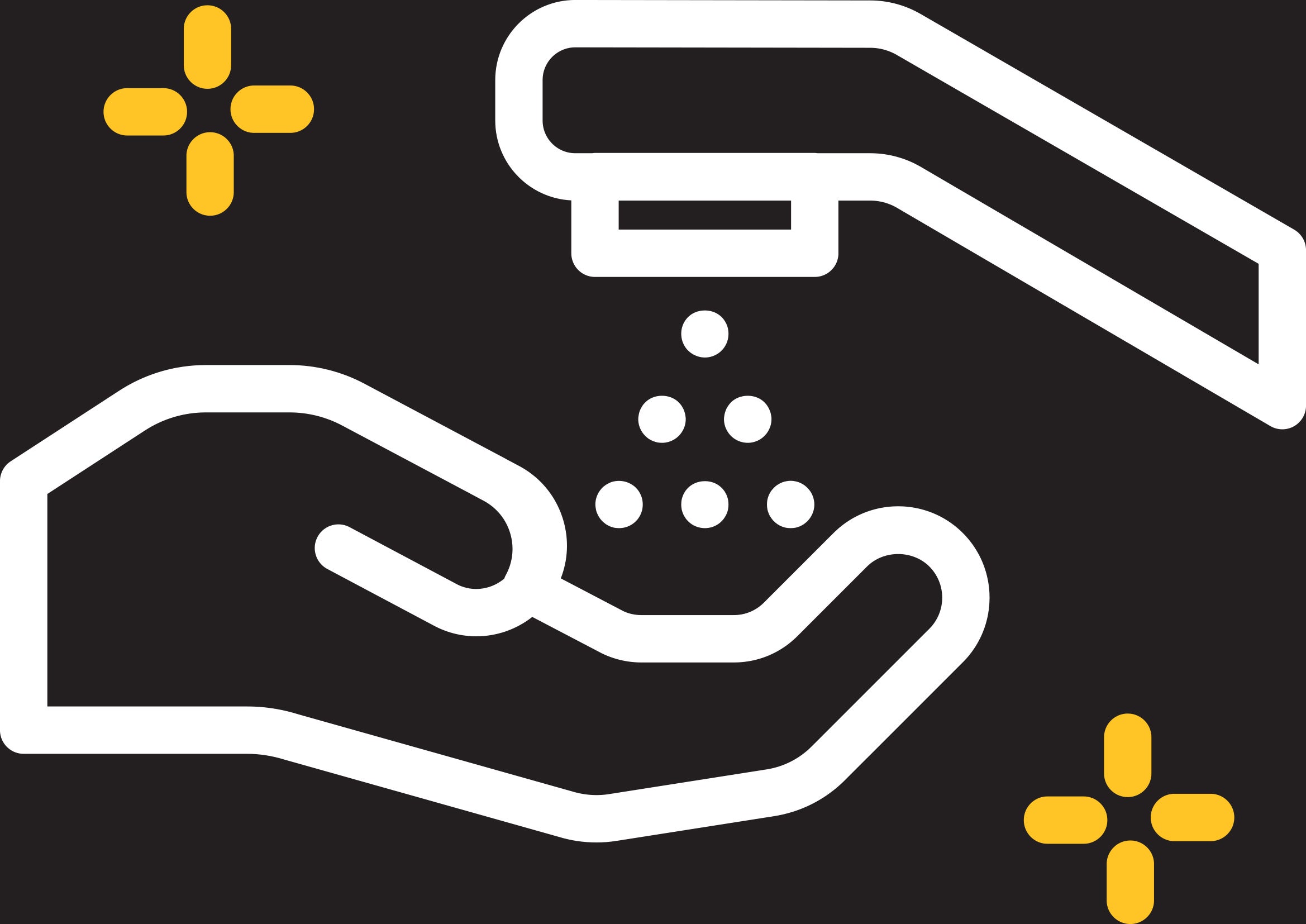 WASH HANDS
Wash your hands often with soap and water for at least 20 seconds, especially after using the restroom, before eating and after blowing your nose, coughing or sneezing. Hand sanitizer will be widely available throughout TD Garden.
Use the TD Garden Hub app to pre-order food and drink for pickup at one of the many mobile pickup concession stands on the concourse. We've updated our serving styles, and all food and beverage will be pre-packaged with individual condiments to enhance speed and promote touch-free experiences.
FREQUENTLY ASKED QUESTIONS
Click here to view our Play It Safe FAQ's
WHAT IS THE TD GARDEN DOING TO PROTECT GUEST HEALTH & SAFETY?
GBAC ACCREDITATION

TD Garden has received the Global Biorisk Advisory Council STAR Facility Accreditation, the gold standard of prepared facilities, for its commitment to outbreak prevention, response and recovery. The GBAC STAR affirms that the arena has established and maintained a cleaning, disinfection and infectious disease prevention program to minimize risks, implemented proper cleaning protocols, techniques and practices to combat infectious diseases and extensively trained cleaning professionals for outbreak and infectious disease preparation and response. Learn More

STAFF PROTOCOLS & TRAINING

All TD Garden associates have received special training on CDC recommended guidelines and our Play It Safe procedures, as well as the personal protective equipment necessary to do their job. Vendors working at TD Garden will abide by all TD Garden health and safety policies. Everyone entering TD Garden has committed to the Play it Safe Promise.

HEIGHTENED CLEANING PROCEDURES

TD Garden has heightened all cleaning procedures including the cleaning and sanitization of high touch areas before and after each game and regularly throughout the event with hospital grade disinfectants. A dedicated 'TD Garden Clean Team' will be assigned to the arena for active disinfecting during the event. TD Garden will be following guidelines from the CDC and has consulted outside experts to clean and disinfect restrooms, concessions, and seating prior to every event.

HAND SANITIZER

Hand sanitizing stations are available throughout the arena.

FACILITY IMPROVEMENTS & ENHANCED SYSTEMS

During the recent TD Garden renovation, the arena added approximately 16,000 CFM of heating and cooling to assist with the added square footage of expansion of the building. This additional CFM will assist in the frequency, filtration, and distribution of air flow.

TD Garden has upgraded from Merv 8 to Merv 13 Air Filters. These filters are typically used in hospital and clean rooms applications and will assist in maintaining clean air flow throughout TD Garden.

Atomosaire ionization modules were installed in restaurants, offices, and locker rooms air handling distribution units.

CASHLESS TRANSACTIONS

To limit the number of touchpoints between staff and fans on event days, we recommend guests use a cashless experience for all food, beverage, parking and retail purchases. Cash is still accepted at most points of sale.

Download TD Garden Hub mobile app to simplify your experience:

ApplePay is now accepted everywhere in TD Garden. More details.
COVID-19 WARNING
In connection with the 2020-21 NBA and NHL seasons, we have taken enhanced health and safety measures intended to mitigate the risk of exposure to COVID-19. Despite the protocols and requirements that we have put in place, no precautions can eliminate the risk of exposure to COVID-19.
Traveling to and from, visiting, and/or providing services in and around the arena may lead to a risk of exposure to COVID-19.
COVID-19 is highly contagious and there is an inherent risk of exposure to COVID-19 in any place where people are present. COVID-19 can lead to severe illness and death. While people of all ages and health conditions have been adversely affected by COVID-19, certain people have been identified by public health authorities as having greater risk based on age and underlying medical conditions. Exposure to COVID-19 can result in being subject to quarantine requirements.
Please do your part by complying with our health and safety rules and let's keep each other safe and healthy.
View full arena policies here. If there is any conflict between the Play It Safe procedures and the A to Z guide, the Play It Safe procedures will control.
CALL: 617-624-1331
FAN TEXT HOTLINE*: 857-400-8763
EMAIL: [email protected]
*The Fan Safe Hotline is active and monitored only on event days, beginning 90 minutes prior to the event start time through the end of the event. If you need assistance during non-event days or times, please email [email protected] or call 617-624-1331.