Front and Center.
Contact us for more information about Club Seating
Email UsCall UsRequest More Info
---
Plush, roomy seats with the best sightlines in the arena, complete with in- seat wait service gives you an up close view of every goal, basket and shot the game has to offer. Club Seating clients also have access to Boston Garden Society in-game dining and lounges.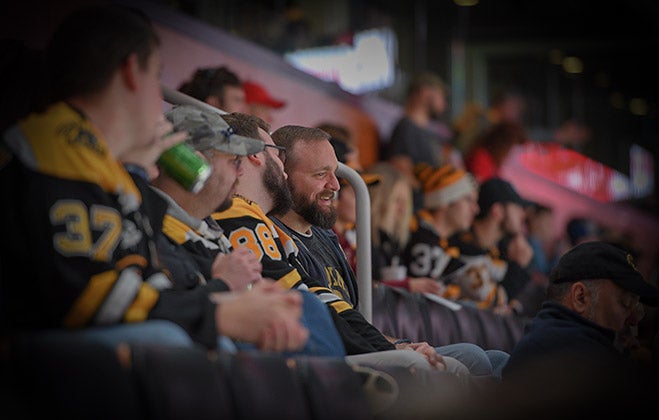 Full Season (43+ games) Club Seating members have access to the all-new 1928 Club! This 7,500 square foot, 2-story space pays homage to the original Boston Garden with its speakeasy vibes and vintage décor. Enjoy a specialty handmade cocktail at the expansive bar and unique bites in the full service dining area. 1928 Club is exclusively open to members before and after each Bruins and Celtics game via private street-to-seat elevator entries.
---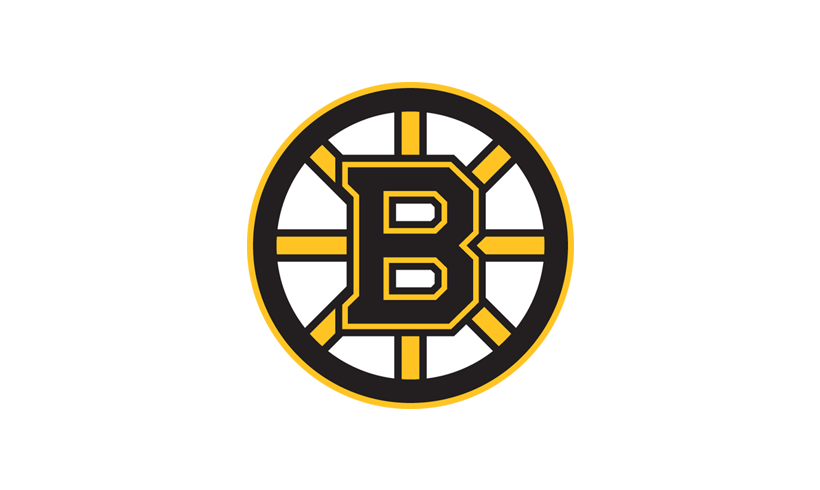 Bruins
Half Season: 22 games
Full Season: 44 games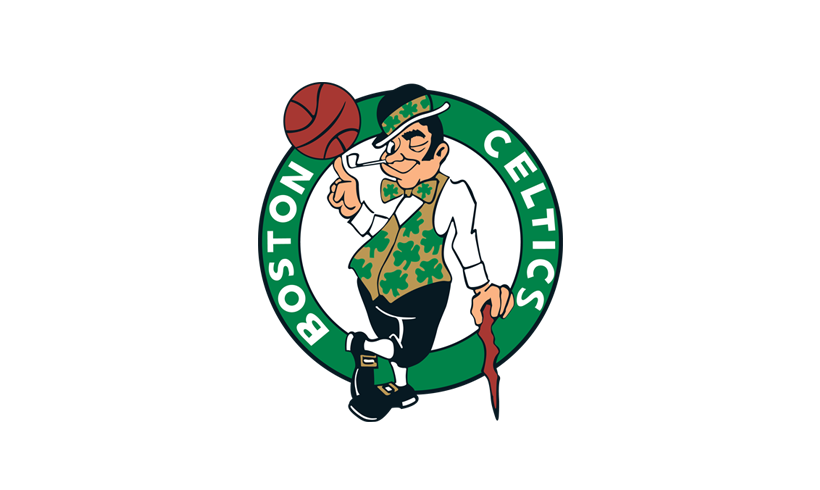 Celtics
Half Season: 22 Games
Full Season: 43 Games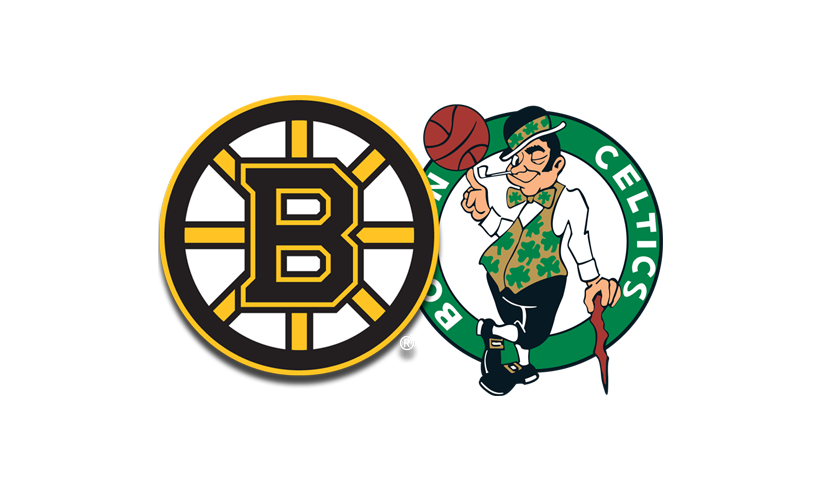 Bruins & Celtics
Quarter Season: 22 Games
Half Season: 43 Games
Full Season: 87 Games