Ticketmaster's SafeTix
TD Garden has implemented Ticketmaster's SafeTix for all events. With SafeTix, your phone is your ticket! It is designed to provide the best possible entry experience and cut down on fraudulent tickets. When using SafeTix, printouts and screenshots will not be accepted at entry. These tickets are powered by a new and unique barcode that automatically refreshes every 15 seconds so it cannot be stolen or copied, keeping your tickets safe and secure. You can follow these easy steps to access your tickets through TD Garden Hub app, show your barcode to the ticket scanner, get your phone scanned – and you're in!
Step 1
Download TD Garden Hub App from Apple Store or Google Play.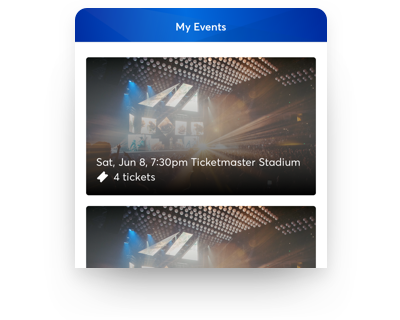 Step 2
Select the menu at the top left of your screen and choose 'Access My Tickets'. Sign in to your Ticketmaster account, then tap on 'My Tickets' to locate your order.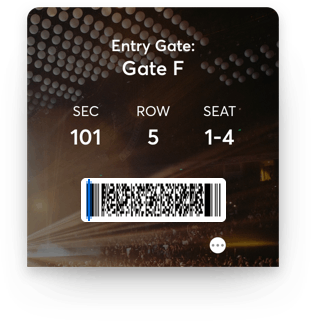 Step 3
Tap your order to view your tickets. At entry, show your phone to get scanned, and you're in!