Nov

1

, 2019
TD Garden Transformed
Delaware North Unveils $100 Million Expansion of Arena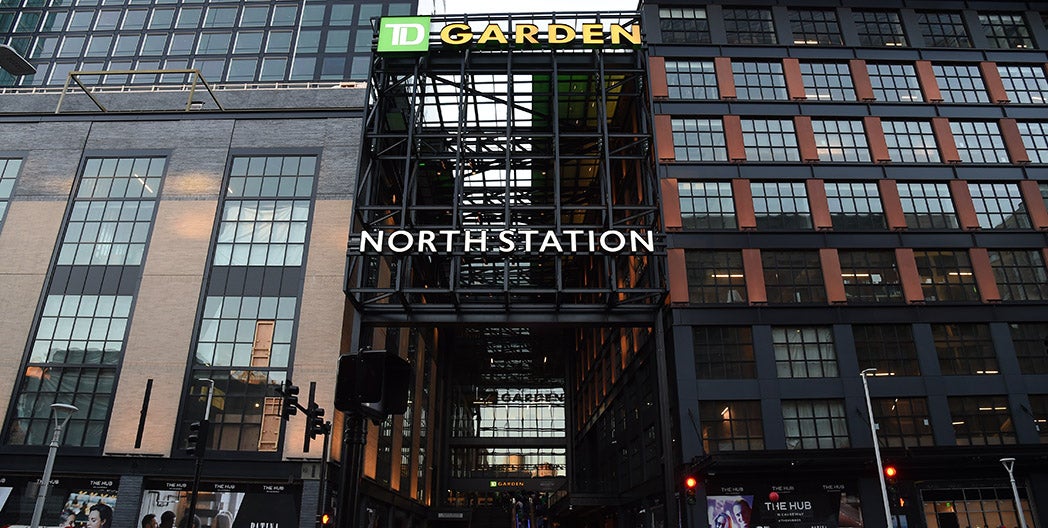 Delaware North, a global leader in hospitality and the owner and operator of TD Garden, has completed the first phase of its massive, two-year expansion of the 24-year-old arena. The $100 million private investment by the Jacobs family provides a combined 50,000 sq. ft. of additional space on all levels, marking the 'Legendary Transformation' of TD Garden and the fan experience for generations to come.
NOW OPEN AT TD GARDEN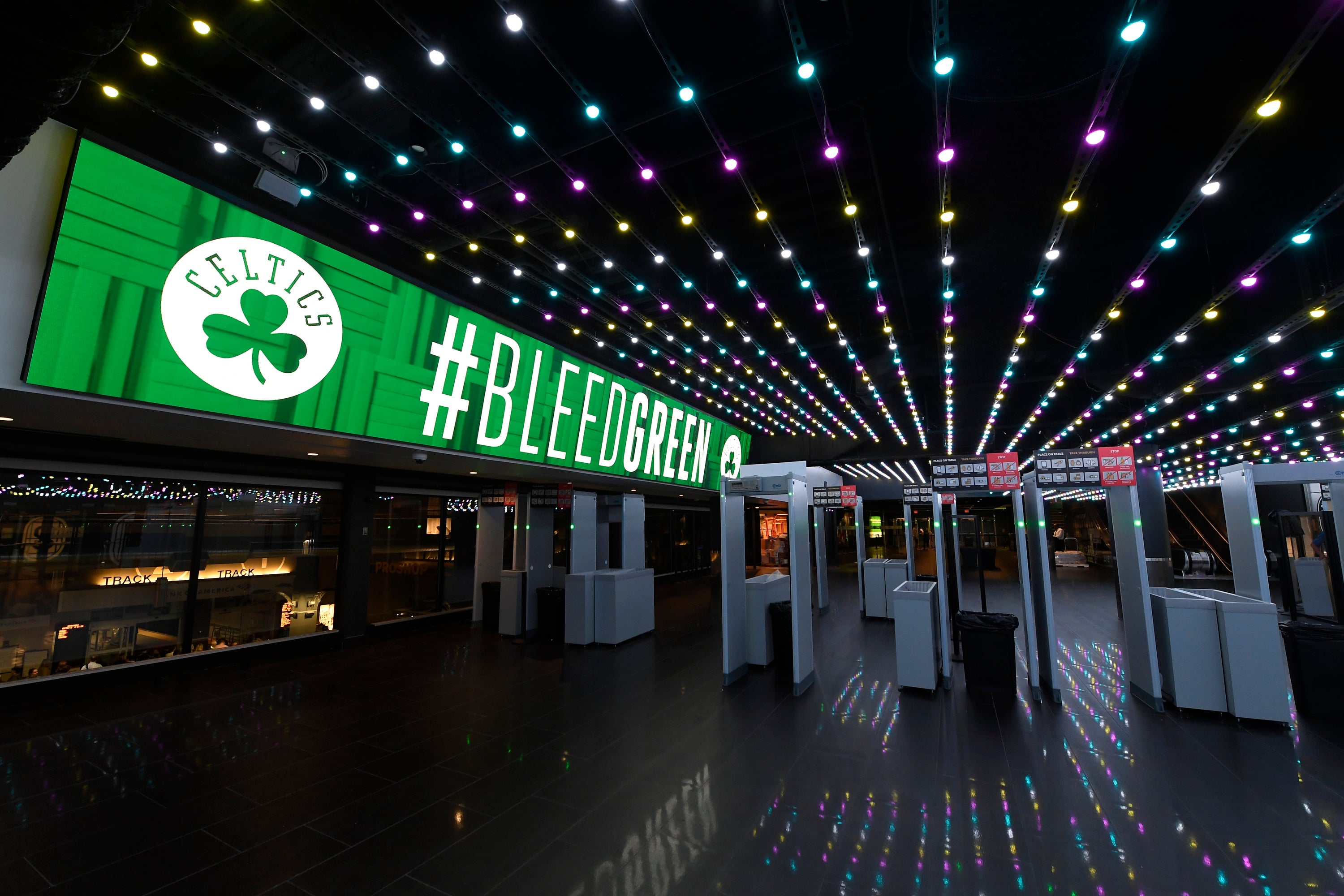 ENTRANCE & EXPANDED NORTH STATION GARAGE
For the first time in 24 years, TD Garden has a front door with a fitting grand entrance directly from Causeway Street through The Hub on Causeway. The atrium entry provides two new escalators, an elevator and stairs for guests to access TD Garden's entrance on the newly-renovated Level 2. In addition, the garage beneath TD Garden has expanded to accommodate the future state of the arena and The Hub on Causeway, including 500 new parking spots and additional vertical transportation.
STREET-TO-SEAT EXPERIENCE
These new, smart elevators scan tickets and take Boston Garden Society members from the parking garage or the main entrance directly to their seats, expediting the entry process. An industry first for in-arena use.

LOCKER ROOMS
New team locker rooms for the NHL's Boston Bruins and NBA's Boston Celtics are complete and fully accessible for the 2019-20 season.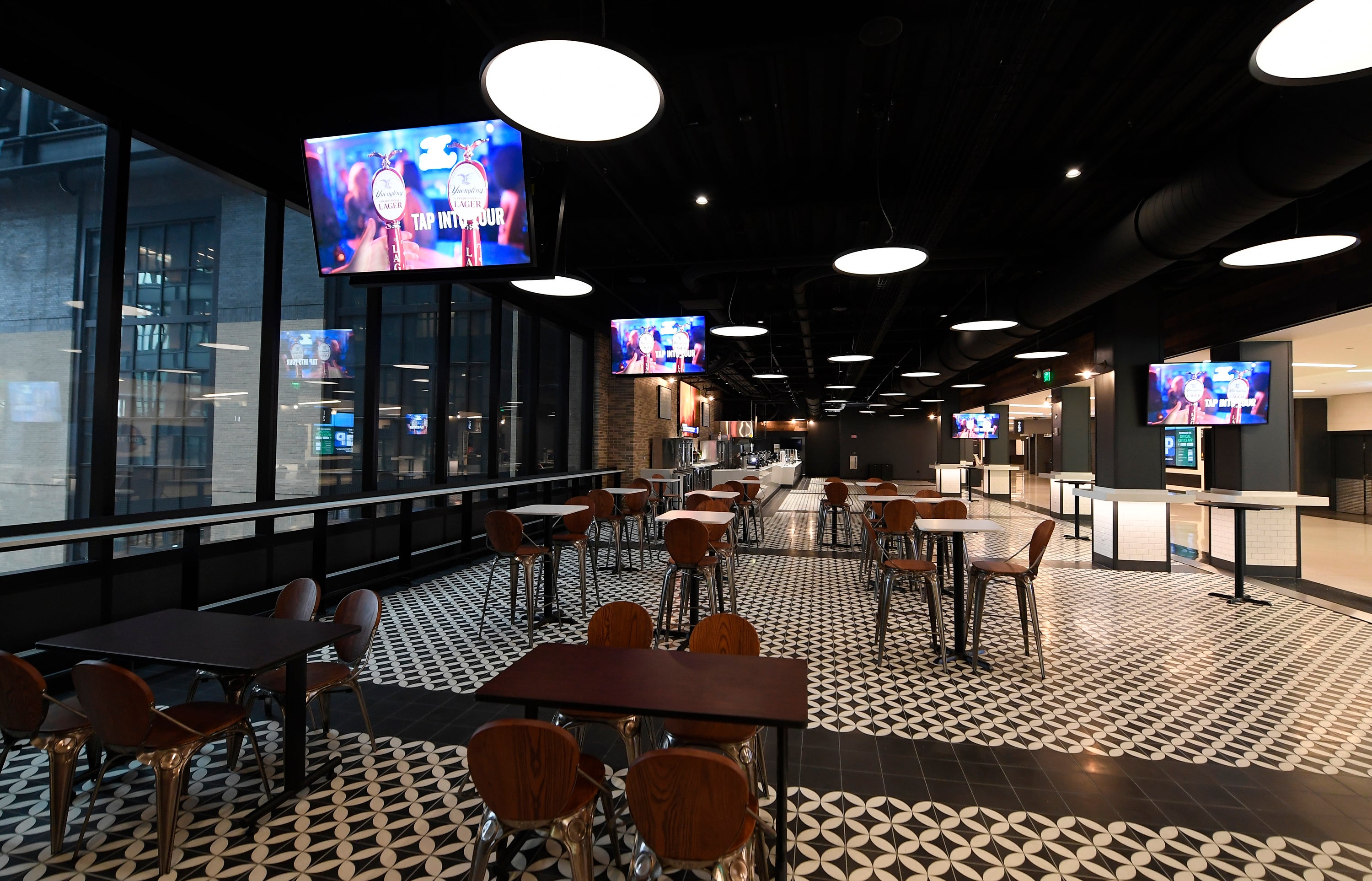 EXPANDED LOGE & BALCONY CONCOURSES | LEVELS 4 & 7
The main concourses now have 15,000 sq. ft. of new space combined – a 20% addition to Loge and 30% increase to Balcony. The expansion of the concourses is tailored to provide a more communal atmosphere for fans to gather, meet with friends, dine and grab a drink. On both levels, Delaware North's Sportservice, TD Garden's food and beverage provider, will operate experiential dining spaces inspired by contemporary food halls. Additional restrooms will be added throughout the concourses as well.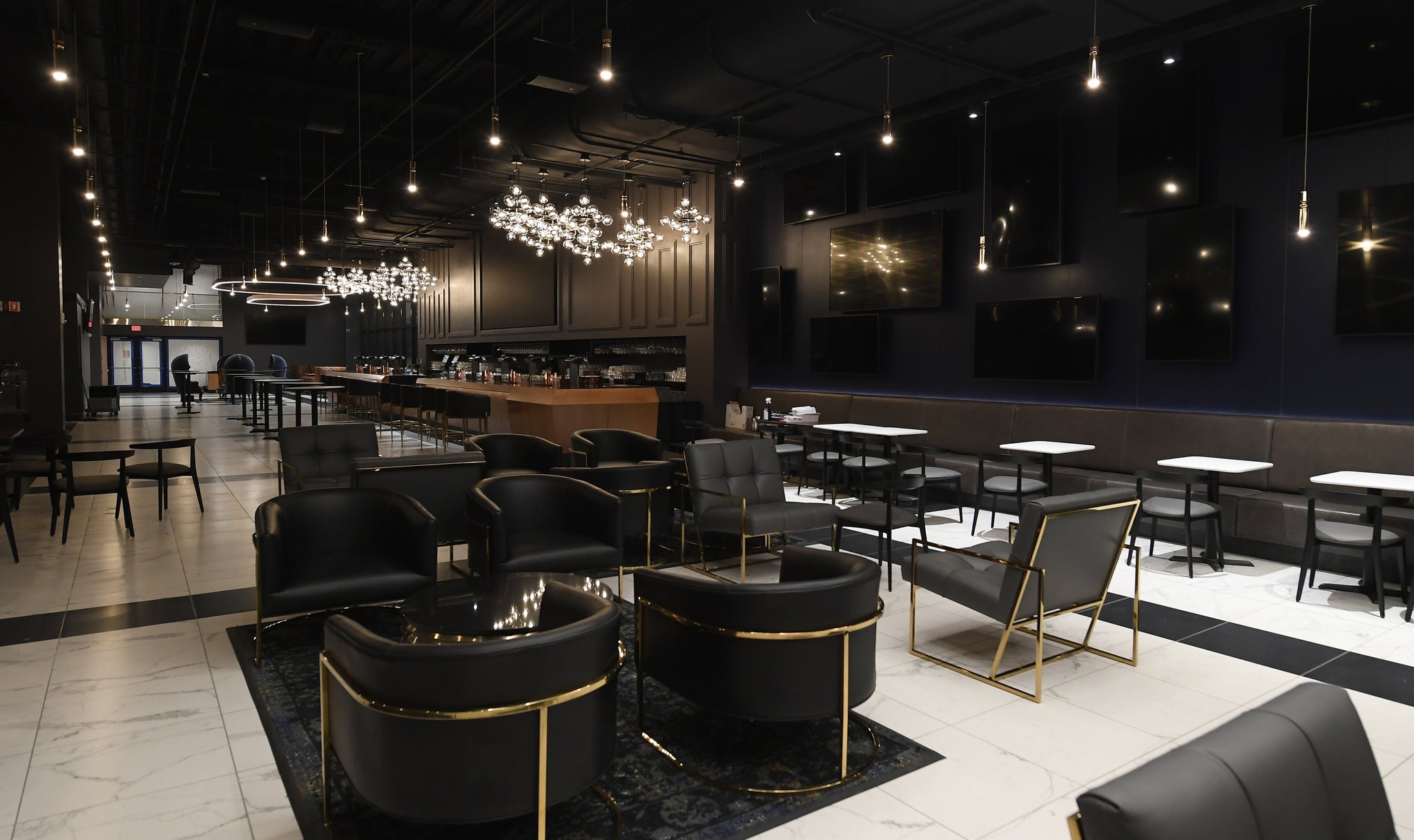 1928 CLUB | LEVEL 5
A dedicated destination for full-season Club Seating clients to dine, lounge and socialize. This 7,500-sq. ft. club pays homage to the storied history of the Boston Garden and features an expansive bar, lounge and waited-seating options. The 1928 Club will have its own dedicated chef, who will curate specialty, high-end menus to be paired with premium cocktails, wine and drafts.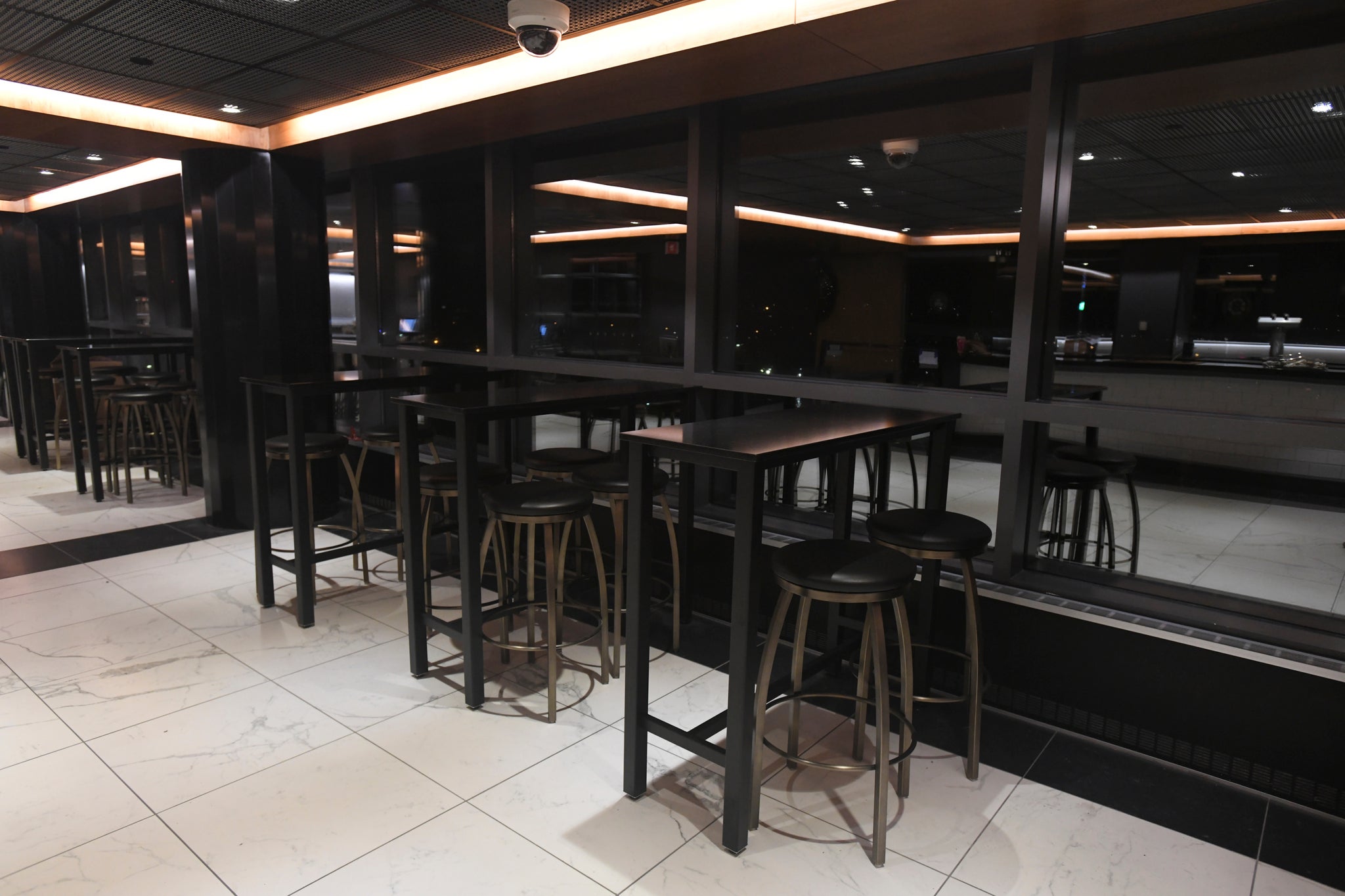 SOCIETY PROVISIONS | LEVEL 5
This high-end space will serve as a hub for Boston Garden Society members on Levels 5 & 6, featuring chef-inspired, made-to-order food options, crafted spirits and more.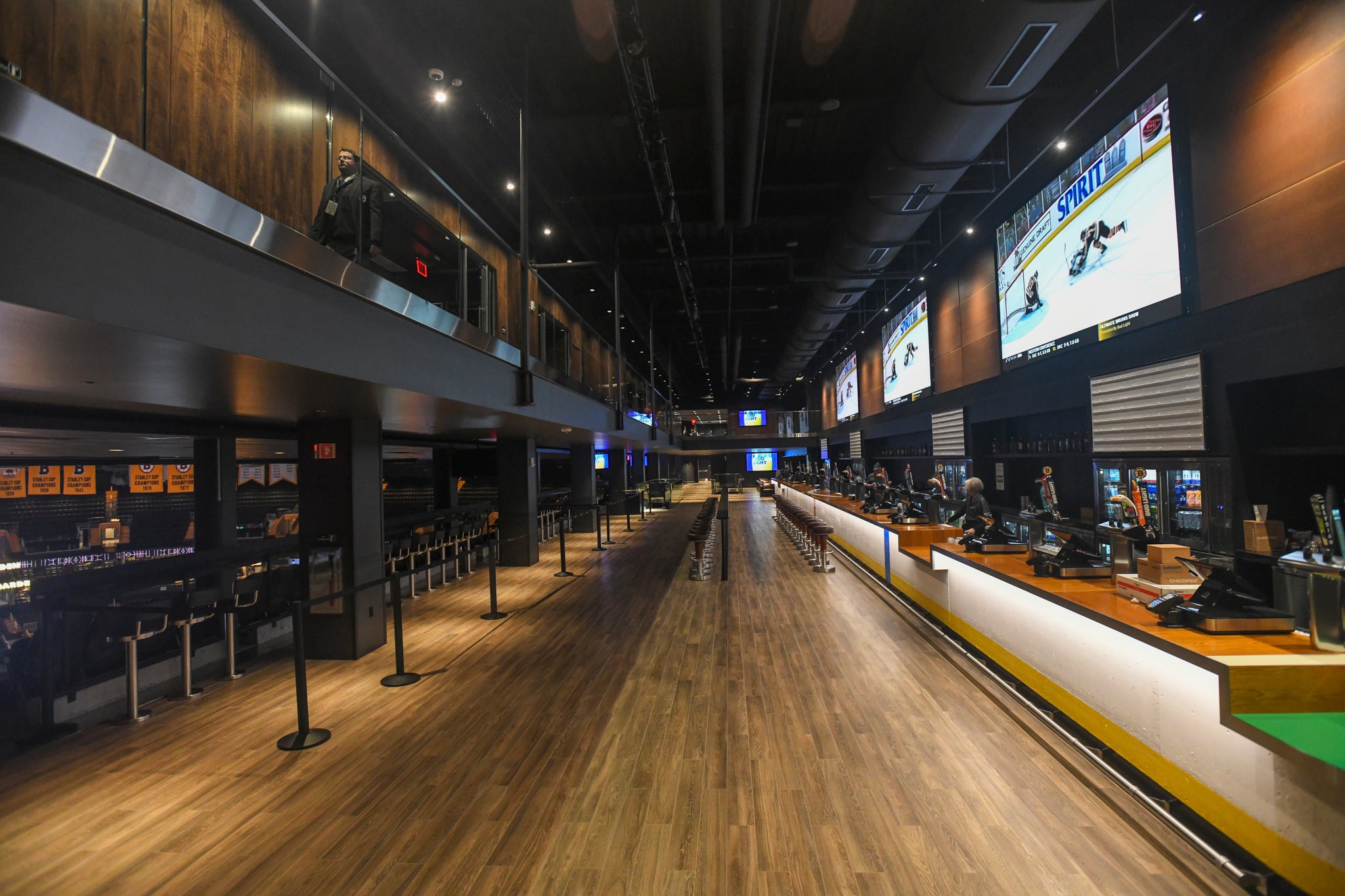 Bud Light Top Shelf Bar | Level 8
An all-new level has been created just behind the last row balcony seats to house the Back Row Bar. This expansive bar offers an additional 50 seats and fixed barstools. Fans can expect vintage vibes harkening back to the Gallery Gods of yesteryear, making the balcony the ultimate game day destination.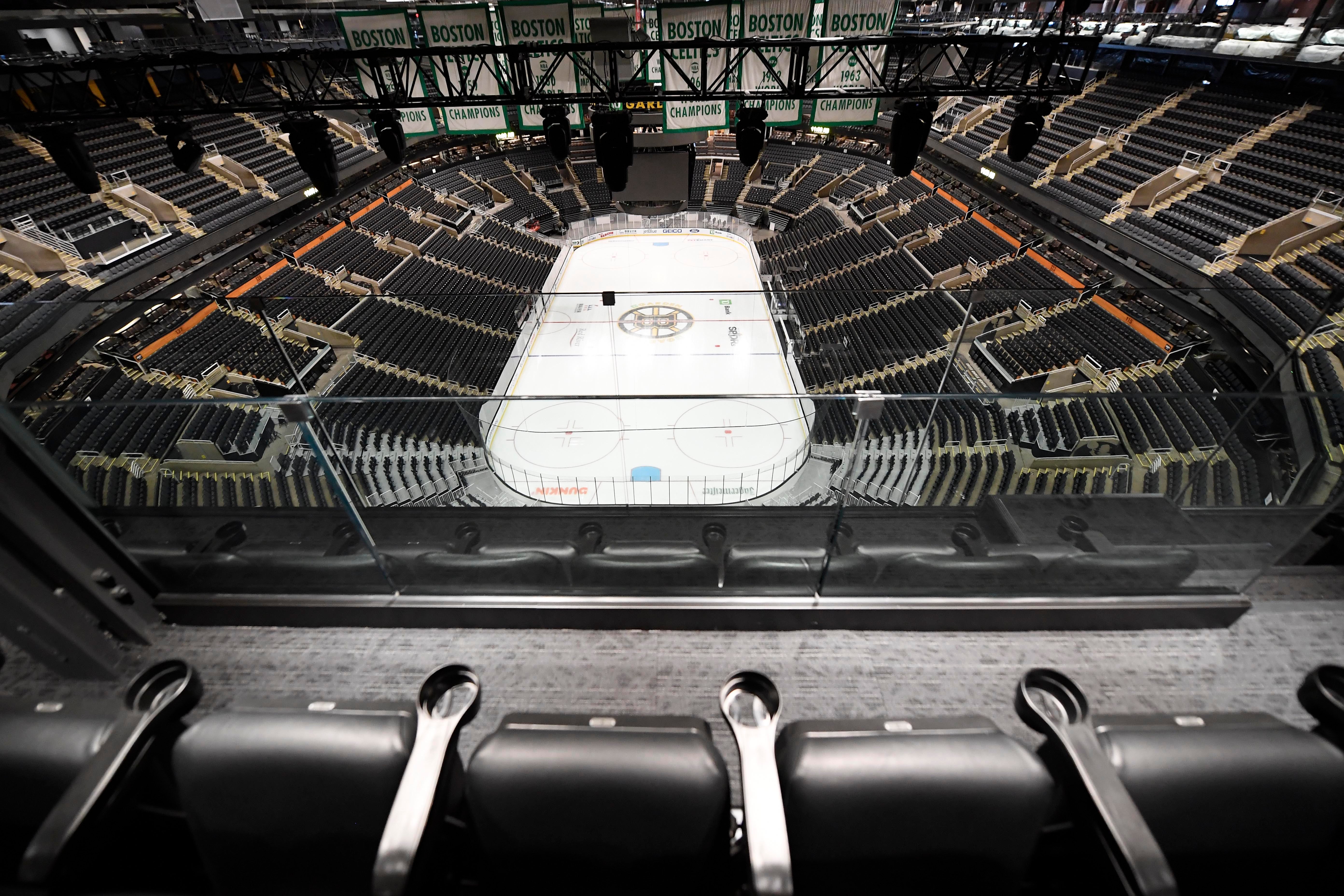 RAFTERS | LEVEL 9
A whole new level of entertainment, Rafters is a high energy, Boston Garden Society membership-based party deck located on the top floor of the arena. Fans and concert-goers alike will have the most unique vantage points in the arena with Bruins and Celtics championship banners serving as the backdrop.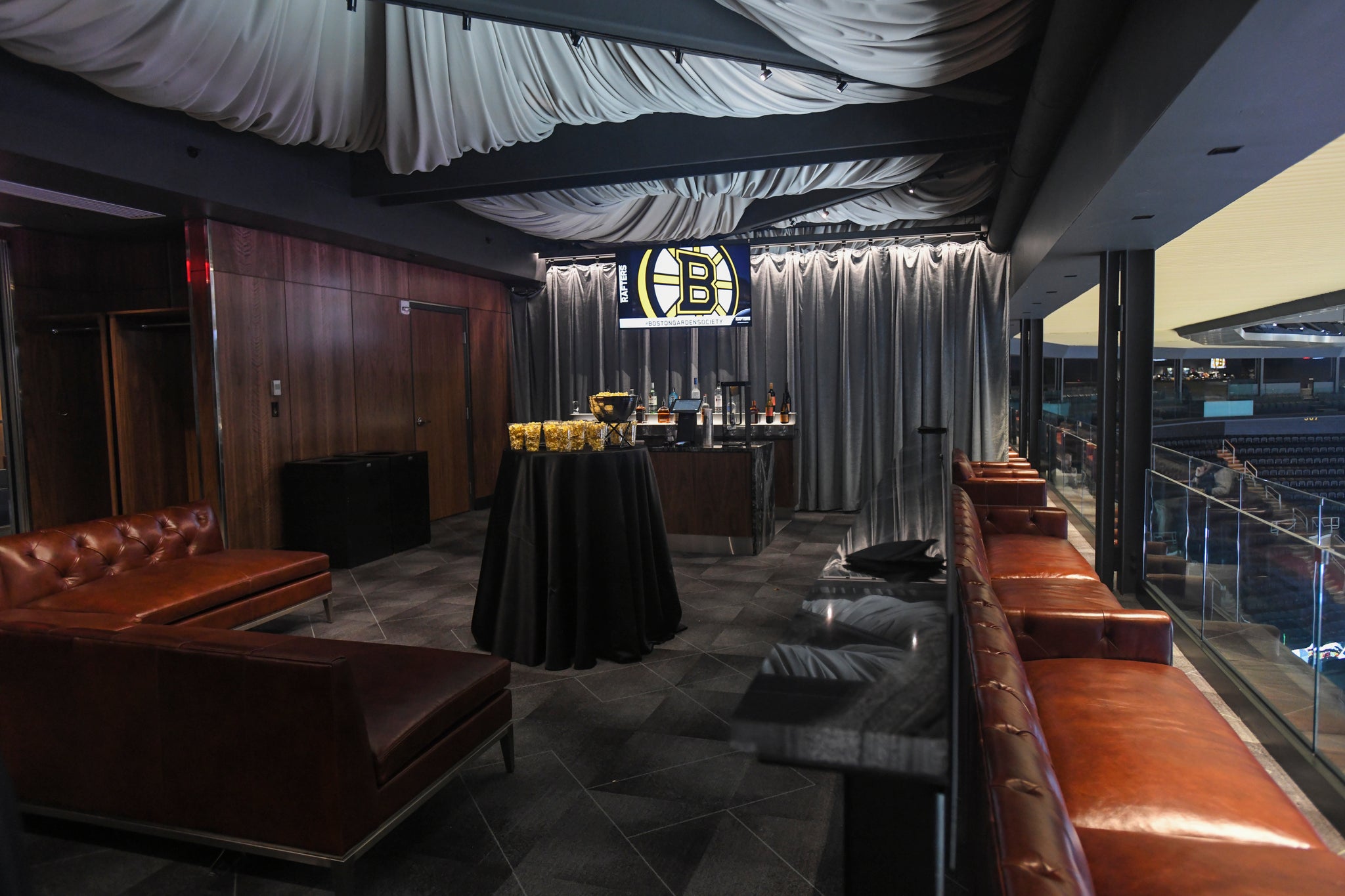 RAFTER STUDIOS | LEVEL 9
Rafter Studios is now available for client entertainment for groups of 20-200. These unique, expandable hospitality spaces feature a private bar with sweeping views of the arena.