Front and Center.
Contact us for more information about Club Seating
Email UsCall UsRequest More Info
---
Plush, roomy seats with the best sightlines in the arena, complete with in- seat wait service gives you an up close view of every goal, basket and shot the game has to offer. Club Seating clients also have access to Boston Garden Society in-game dining and lounges.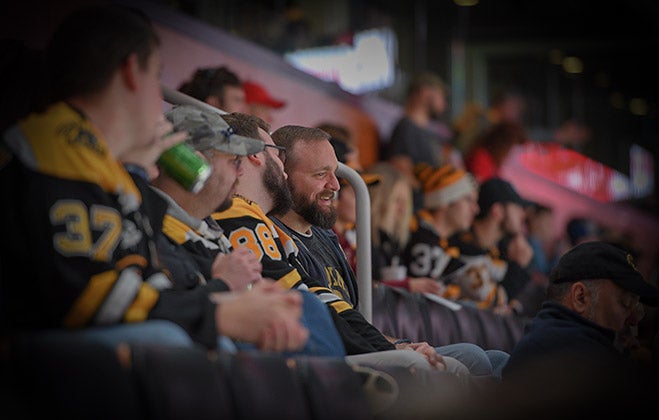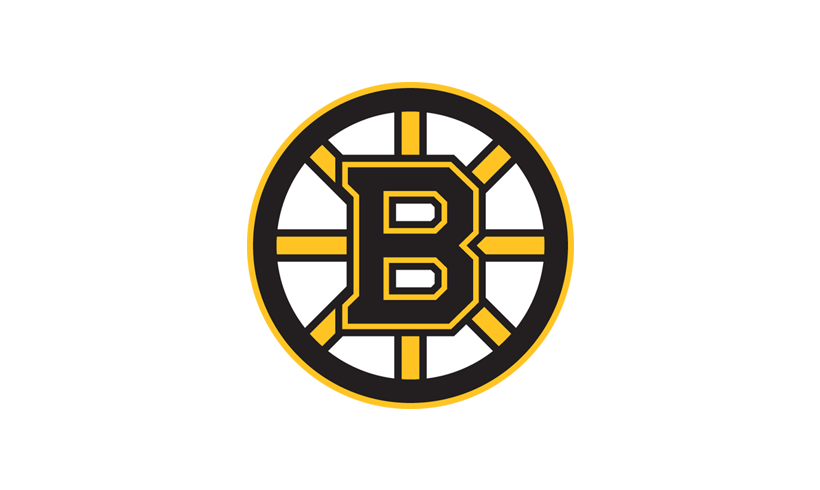 Bruins
Half Season: 22 games
Full Season: 44 games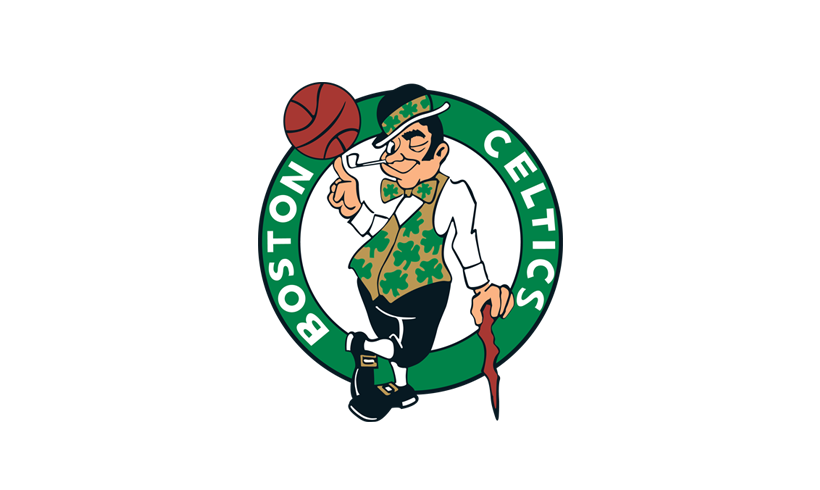 Celtics
Half Season: 22 Games
Full Season: 43 Games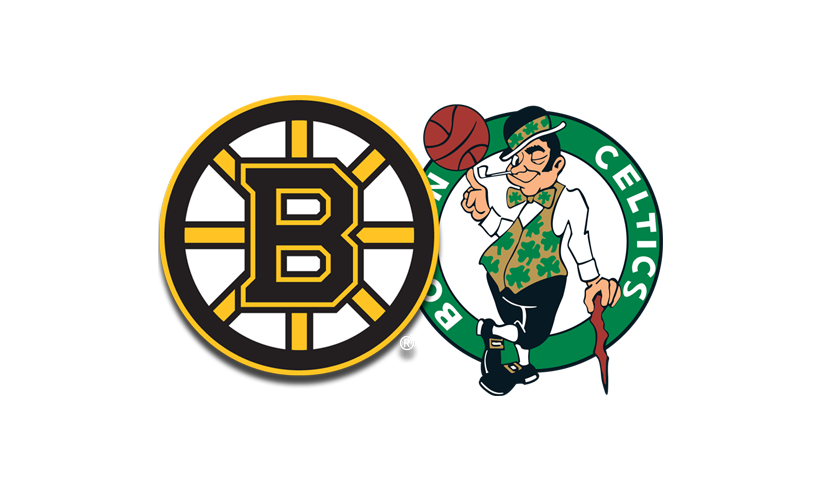 Bruins & Celtics
Quarter Season: 22 Games
Half Season: 43 Games
Full Season: 87 Games